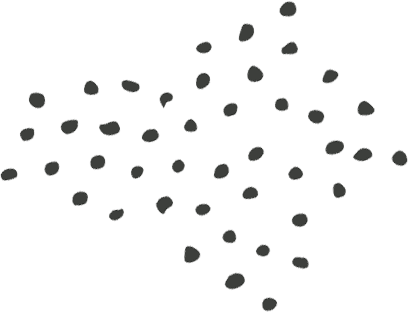 Asha Penn Color Pvt. Ltd. (APC), Mumbai, India, Manufacturer of Pigment Dispersions and Color Concentrates is a Joint Venture between Asha Dispersions Pvt. Ltd. of Mumbai, India , a member of the Asha Group of Companies and Penn Color Inc. of Doylestown, PA, USA.
The Company is a major manufacturer of Pigmented Chips for Dispersions and Liquid Dispersions for Printing Inks, Automotive Paint, Wood Lacquer, Digital and Cosmetic based on various resins like Nitrocellulose, Polyamide, Vinyl, PVB, CAB, Acrylic, Polyester, Acrylic Polyol etc.
Asha Group, founded in 1968, is currently having manufacturing operations at Valsad, India for Ethylcellulose besides Distribution & Trading.
Penn Color Inc., USA, founded in 1964, is a leading International supplier of Color Dispersions and Color Concentrates for the Plastics, Coating and Printing Inks Marketplace. Its Corporate Headquarters is in Doylestown, PA and it has manufacturing operations in the United States, Europe and China.
APC's manufacturing unit is located in Valsad, Gujarat about 200 Kms. from Mumbai. The Joint Venture permits product line growth and serve the expanding requirements of customers on a worldwide basis. The new company is supported by an independent Research & Development Centre in India, working in synergy with Penn Color's Central Research laboratories in the US. The products are marketed under trade name "COLORPLUS".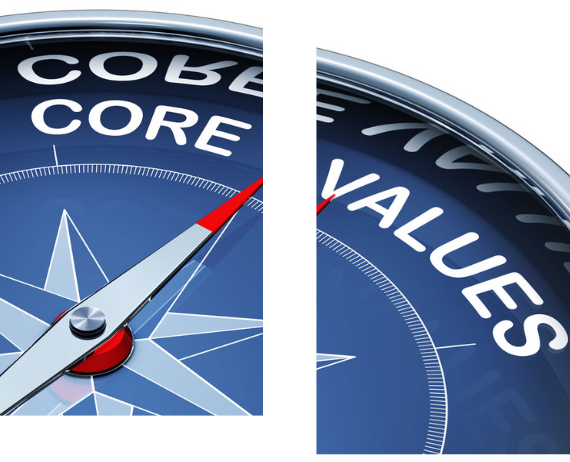 Core Values
Consistent quality with superior dispersibility.

Excellence in customer servicing.

Focus on Safety & Environment.

Care for Society.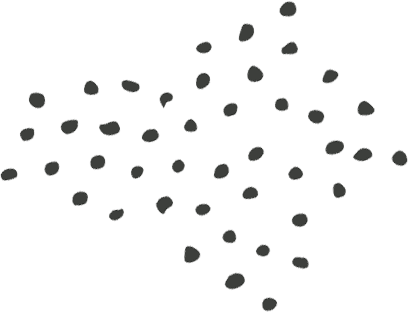 Milestones
Significant Stages or Events in the Development of
Asha Penn Colors .Pvt. Ltd.
R&D laboratory
Company's R&D laboratory is Recognized by Department of Scientific and Industrial Research(DSIR), Government of India in 2012-13.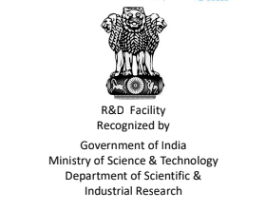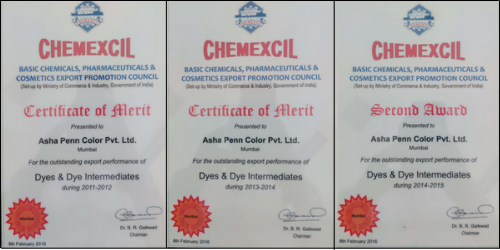 Export Excellence Award
Received Export Excellence Award from CHEMEXCIL, Basic Chemicals, Pharmaceuticals & Cosmetics Export Promotion Council ( Set up by Ministry of Commerce & Industry, Government of India ) Consistently.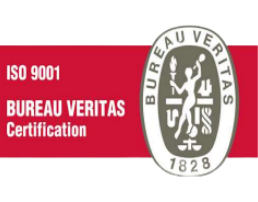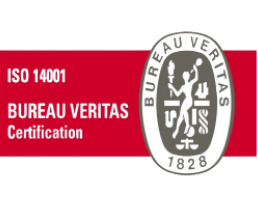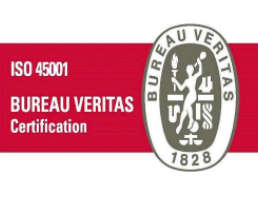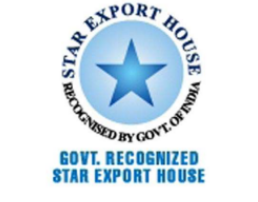 Star Export House
Recognized as Star Export House by Government of India