Sustainability
Driven by a motto of using best and safest Raw Material within our products portfolio as well as following best manufacturing practices ensuring safety to all concerned inside the factory premises and the surrounding communities as well as conserving all form of energy used.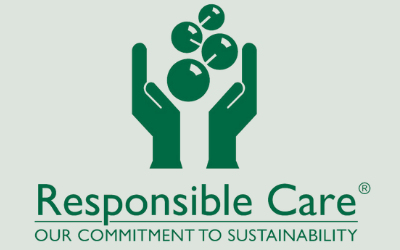 Responsible Care
Responsible Care is the global chemical industry's environmental, health and safety (EHS) initiative to drive continuous improvement in performance. Through this initiative the Companies achieve the objective of going beyond legislative and regulatory compliance.
Out of handful enlightened Chemical Industries, as a recognition to the effort of the company to comply to the highest level of performance on EHS parameters, company has been accredited as a Responsible Care company and use its logo.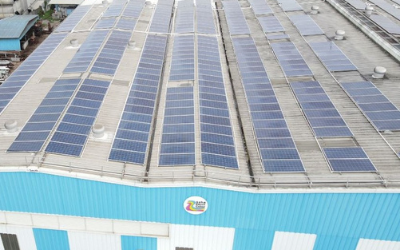 Solar
Company has installed Solar Panels to bring down the consumption of electricity in the factory by 35%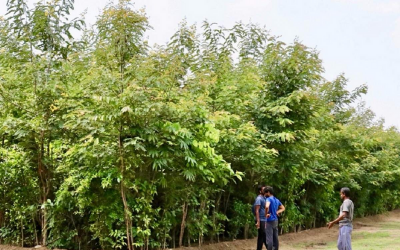 Miyawaki
Company has allocated the river font non usable area for potted seeding method known as Miyawaki which has native species of plants to create dense, multilayered forest with an objective of lowering temperature, making soil nutritious, and reducing carbon footprint.