Pigmented Dispersion for Printing Ink
Asha Penn Color offers Pigmented Dispersions in both Chip and Paste forms, covering a wide range of commonly used and Specialty Pigments for Printing Inks in various resin systems.



Following are the various dispersion range:

Nitrocellulose (Spirit Soluble as well as Ester soluble) based Pigmented Chip.

Polyamide based Pigmented Chip.

Vinyl Copolymer based Pigmented Chip

Styrinated Acrylic based Pigmented Chip for Water Base Inks

Polyvinyl Butyrate (PVB) based Pigmented Chip




The range can be extended to meet the specific Ccustomer requirement.




Application Area of the above Dispersions:
Flexographic and Gravure Printing Inks for Packaging Industry as well as Silk Screen Inks for Novelty Applications.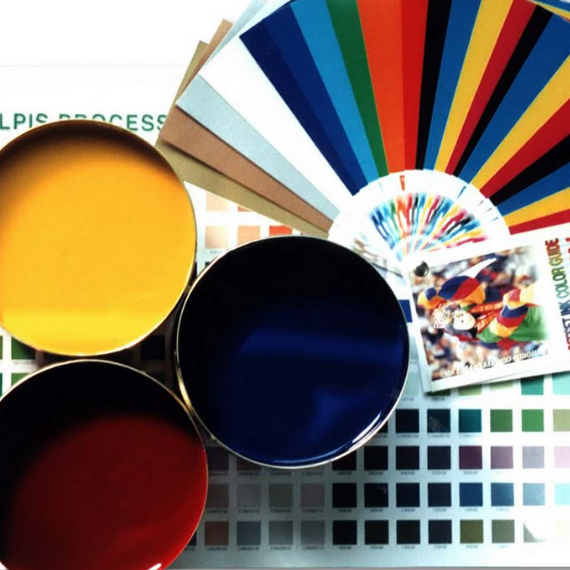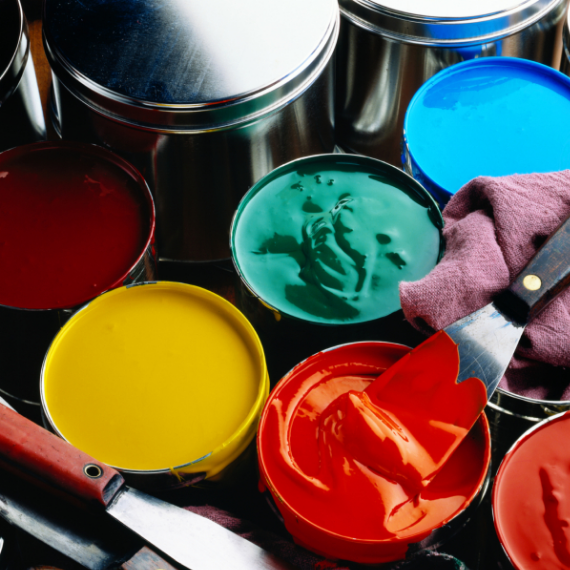 Advantages of Pigmented Chip Dispersions Over the Conventional Bead Mill Dispersions:
Inks based on Pigmented Chip gives Better Gloss, Finish, Strength and Printability.




Pigmented Chip is easily dissolvable by high speed stirring to make Pigmented Dispersions.




Handling of Chip is very convenient as well as more environmentally friendly as no dusty pigments are involved during the manufacturing of Inks.




As the machine involved for making Inks is only the high speed stirrer, manufacturing plan is easier to meet the urgent requirement of customer.




Faster production is possible as only high speed stirrer is required for dispersion from Chips, in contrary to heavy bead mills for dry Pigments.




APC chooses its Pigments and Resins after a lot of cesearch and lab experiments; this gives the manufacturer the best value in terms of performance and cost.
For further product information/brochure, kindly Contact us