Pigments Dispersions for Industrial and Automotive Applications
Various High Performance Pigment Pastes are based on:



Acrylic Polyol Resin : Suitable for Automotive, OEM and Refinish segment for 2K PU and TSA Paint.




Polyester Resin : Suitable for Coil Coating and Industrial applications.




Cellulose Acetate Butyrate (CAB) + Acrylic Polyol Resin : Suitable as Master Tint for Automotive and Refinish segment for base coat.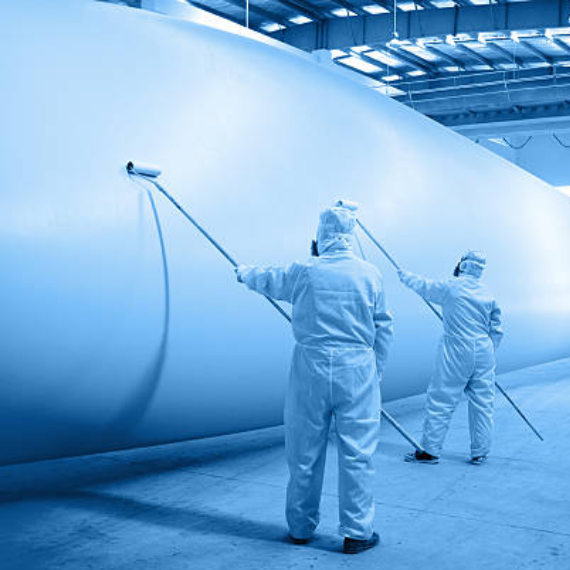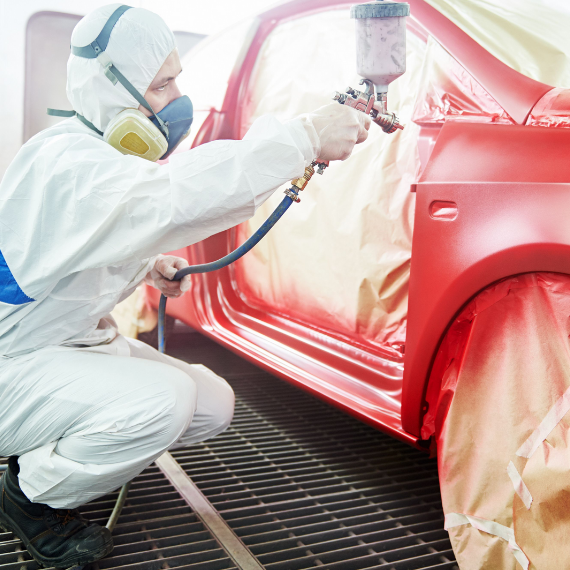 High Performance Pigmented Chips based on Cellulose Acetate Butyrate and Nitrocellulose Resin.




It is 100% solid Chip to be dispersed in solvent and resin under high speed stirrer to get desirable concentrated Pigment Paste for Automotive Refinish.




Asha Penn Color also makes tailor made products as per the customer need.
For further product information/brochure, kindly Contact us