Inkjet Dispersions for Digital Printing Applications
Asha Penn Color Offers Inkjet Dispersions based on Vinyl Resin for Digital Ink. These Dispersions provide stable low viscosity, sub-micron particle size and narrow particle size distributions showing better gloss and transparency in Ink Formulation.




Primarily used in Wide and Grand format Digital Printing Application.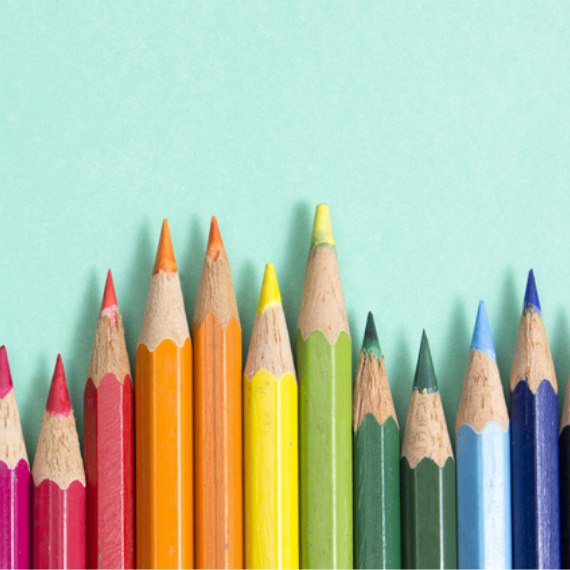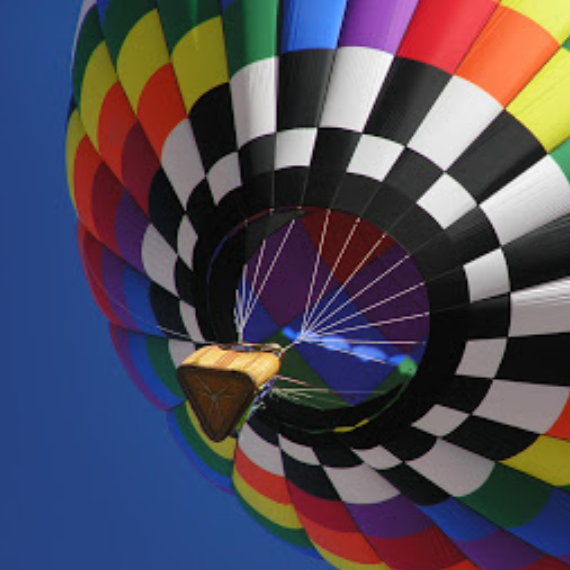 Both High Performance outdoor end use and low cost limited durability products are offered.




These preparations can be readily incorporated into Ink formulation by using high speed mixing techniques.
For further product information/brochure, kindly Contact us