Nitrocellulose Dispersions for Wood Coating
Asha Penn Color offers a wide variety of RS Nitrocellulose Dispersions widely used in Wood Furniture and Industrial Coating. These Dispersions will improve the product quality, add more tangible value to the finished product by reducing the production time and cost.




Available in both Chip and Paste forms to provide easy formulating pption for the customers.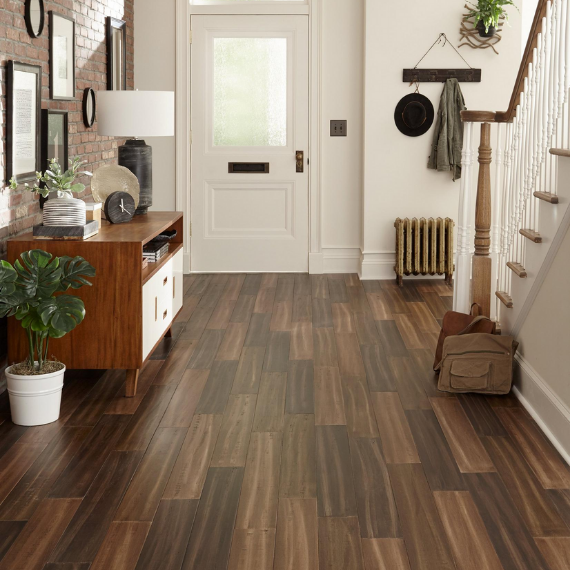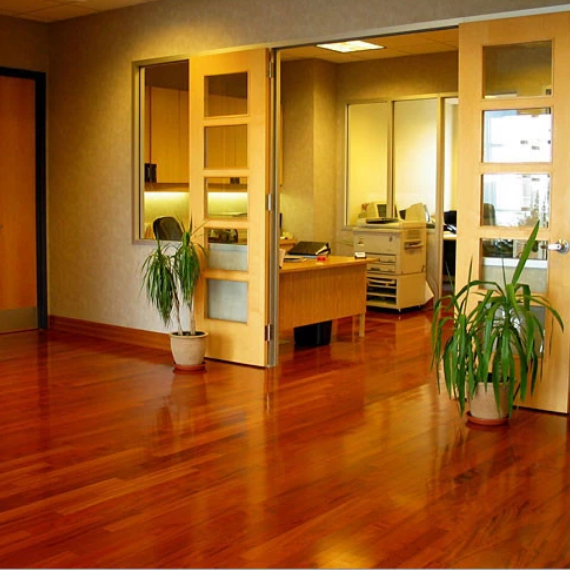 UV-Curable Dispersions for Wood Coatings :
Asha Penn Color offers a variety of UV-curable dispersions for use in Wood Coating applications. Click here for more Details